Ben McCanna
PhD student, University of Birmingham
Chris Oliver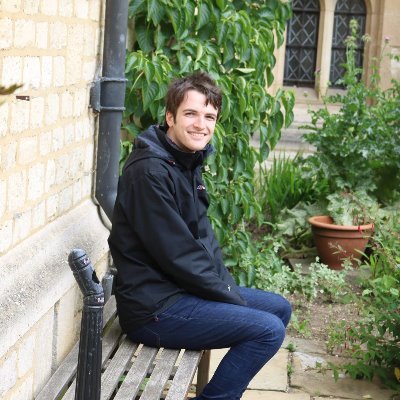 PhD student, University of Birmingham
Email: cpo387 (at) student.bham.ac.uk

My current research interest is in synthetic dimensions in ultracold atoms and photonics, and their use in exploring topological models. More precisely, I am collaborating with experimental and theoretical colleagues in cold atoms to implement a synthetic dimesion scheme based on the eigenstates of a harmonic trap. In photonics, I am working on synthetic dimensions in arrays of optical waveguides and their use in realising a version of the quantum Hall effect. These projects involve a lot of computational work, mainly in Python and MATLAB.

Besides my research work, I work as a Postgraduate Teaching Associate on a wide range of undergraduate courses, and I am an Associate Fellow of the Higher Education Academy. I also regularly do public engagement work as part of the STEM Ambassadors scheme.

Before joining the group, I completed an MSci in Theoretical Physics at the University of Birmingham, and I worked for a time for STFC at the Rutherford-Appleton Laboratory on a scientific computing graduate training scheme.
Enrico Martello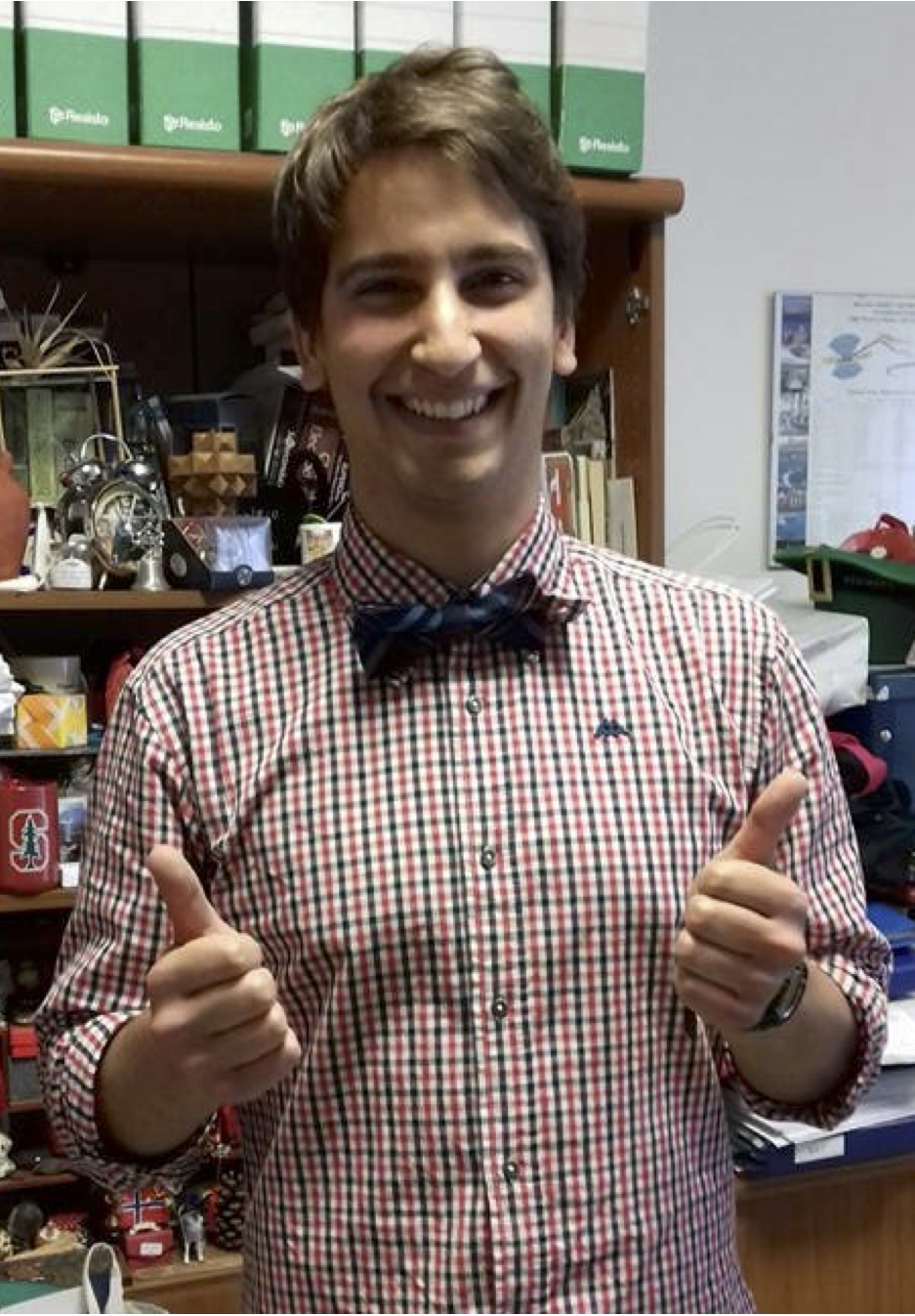 PhD student, University of Birmingham
Email: exm842 (at) student.bham.ac.uk

My research topic is concerned with geometrical and topological observables in non-Hermitian systems. In other words, how to apply the concepts of topology known from ordinary Quantum Mechanics, to systems that are described by Hamiltonians that do not respect the constraint imposed by Hermitianity, but yet have a real spectrum. There are numerical aspects of my project that I work on using Python, Matlab and Mathematica – but I also have some experience with C++ and GNUplot.

Looking back to my undergraduate experience, I completed my B.Sc. at the University of Catania with a final work focused on theory and application of topological insulators; later I obtained the M.Sc. at the University of Catania, and defended a thesis on the Grassmannisation of the Ising model that I had written at the Ludwig-Maximilian University, Munich as an Erasmus Trainee.
David Reid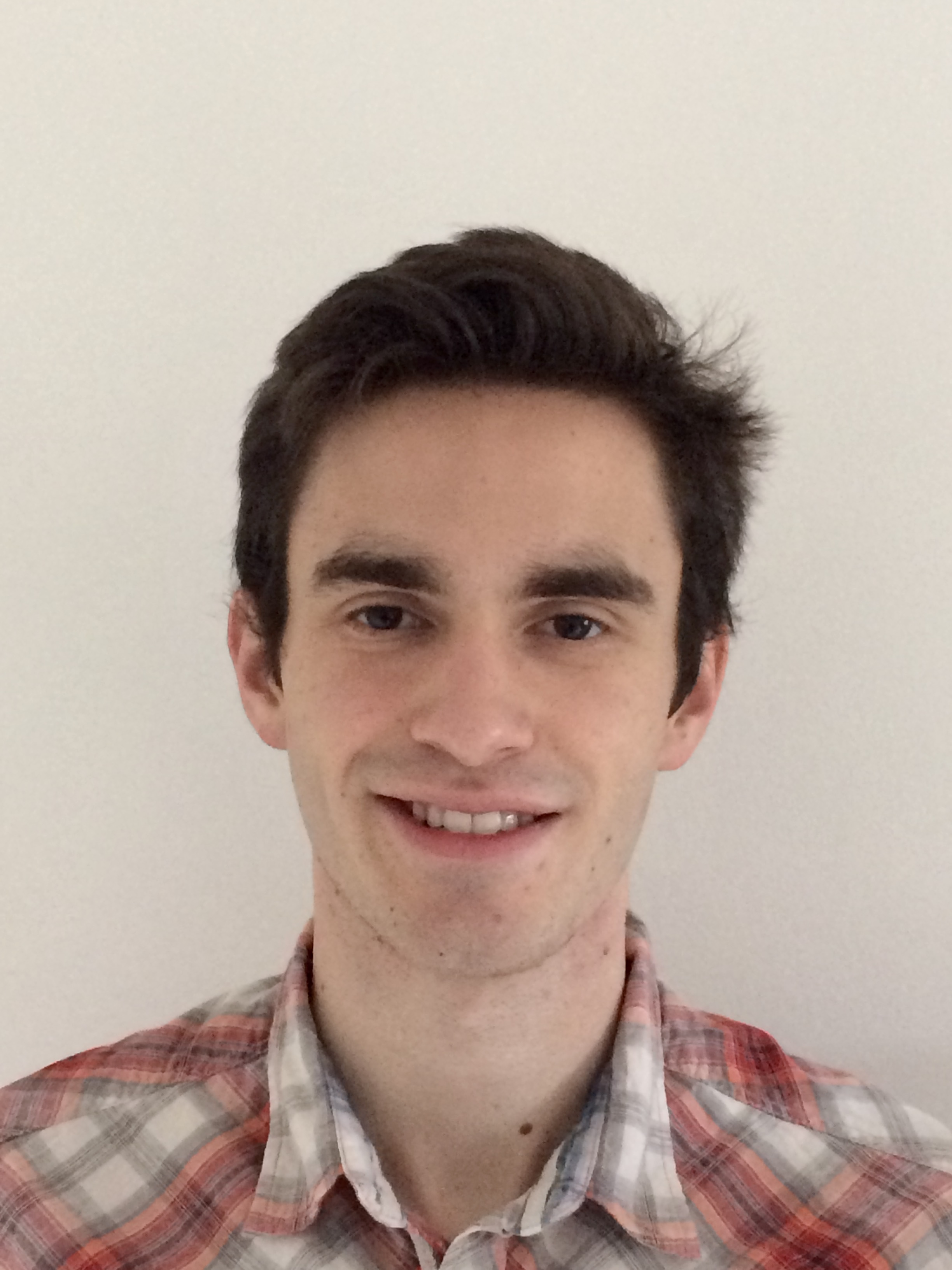 PhD student, University of Birmingham
Email: dgr647 (at) student.bham.ac.uk

My research focus is on understanding synthetic dimensions in shaken harmonic traps. Specifically, I am bridging theory with experiment and studying novel interactions within the synthetic dimensions themselves. This research is underpinned by my interest in topology developed during my training year in the CDT of Topological Design.

I have a background in condensed matter physics gained during my undergrad, MSci Theoretical Physics, at the University of Birmingham. My masters project explored a 'toy' strongly repulsive Hubbard model which could describe aspects of high temperature superconductivity.